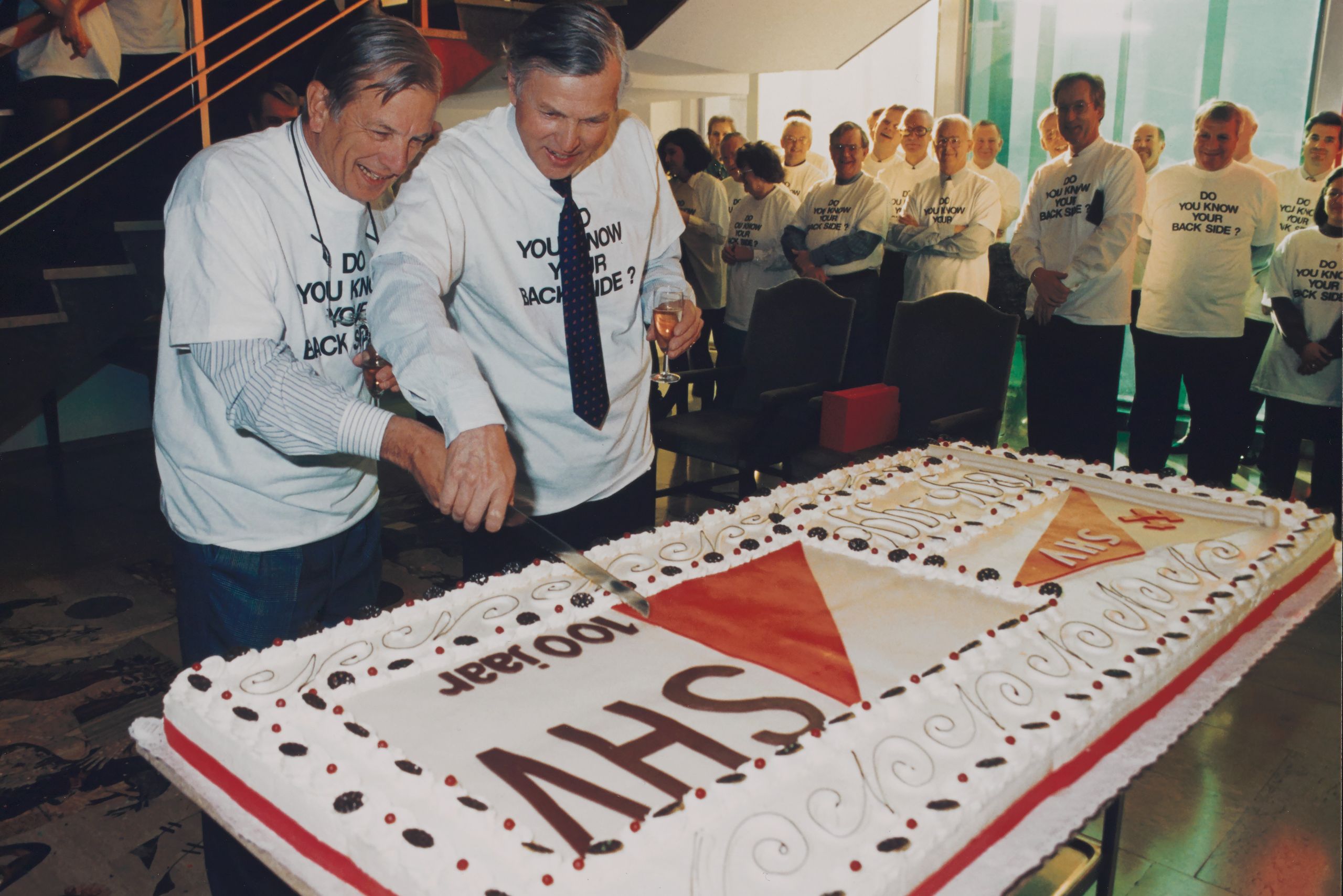 Anniversaries
In 1896, eight coal trading companies bring their businesses together and SHV is born. Now, 125 years later, the company celebrates yet another milestone in a long line of anniversaries.
SHV has been through two world wars. The Cold War. Energy transitions and brand makeovers. Phases of diversification and periods of focus. And throughout it all, in both good times and challenging conditions, the company has remained level-headed and true to its values.
Silver anniversary: 25 years
In 1921, SHV celebrates 25 years in business. Many of the founding partners have passed away and a new generation is at the helm. The anniversary is, however, overshadowed by the troubles of the time: the global economy has still not recovered from the First World War and the directors worry about the future.
Nevertheless, they take the opportunity to commemorate a quarter of a century of success. The company organises an anniversary meal for the staff, while the headquarter in Utrecht overflow with gifts from business partners: plaques, calligraphed messages, flowers, and even a miniature silver model of SHV's innovative elevator transporter.
A silver miniature elevator transporter presented to SHV by its Rotterdam office in 1921.