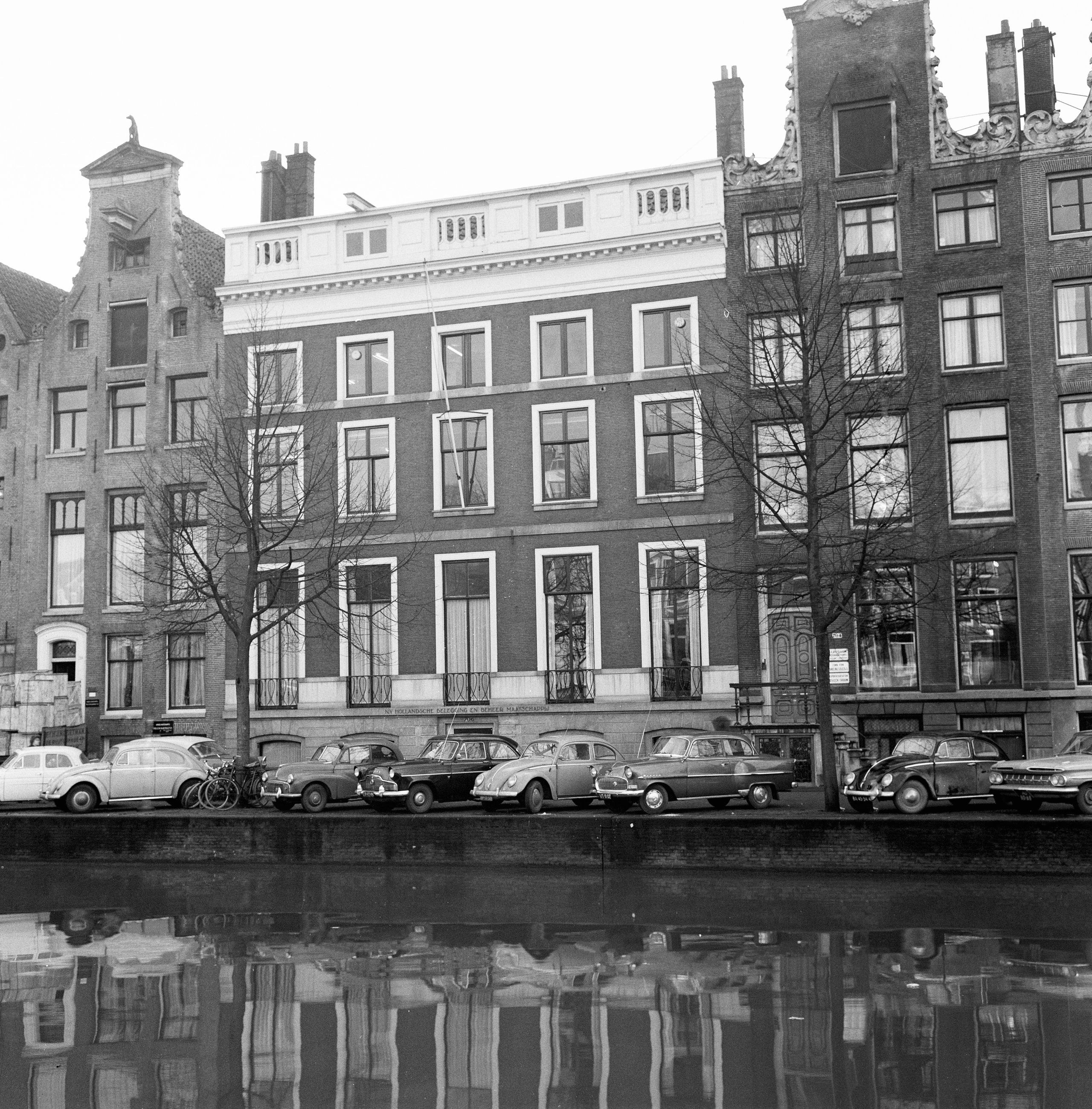 NPM Capital: investments for the long-term
SHV enters the investment sector with the takeover of NPM Capital in 2000. The acquisition actually represents a return to its roots: the company ran its own investment wing Unitas between 1913 and 1954. SHV is once again able to actively support the long-term potential of promising businesses ranging from healthcare and tech to retail and nutrition.
Nederlandse Participatie Maatschappij
In 1948, 53 banks, insurance companies, and institutional investors establish the Nederlandse Participatie Maatschappij (Dutch Participation Company – NPM) as part of the post-war reconstruction effort. Backed by a significant level of finance, the new investment company provides risk capital to – and actively participates in – new and existing Dutch businesses. NPM grows quickly as the venture capital and private equity sectors expand during the 1980s, listing on the Amsterdam Stock Exchange in 1987.
In 2000, NPM Capital is delisted and becomes part of SHV, which can now take advantage of exciting opportunities in the investment market and actively support business ventures over the long-term. The transition results in NPM Capital becoming a more closely involved investor. It now makes fewer – but larger – investments in a wide range of companies within or in close proximity to the Netherlands.
One of the first companies to profit from NPM backing is Olthof's Transformatorenfabriek (Transformator Factory) in 1951.