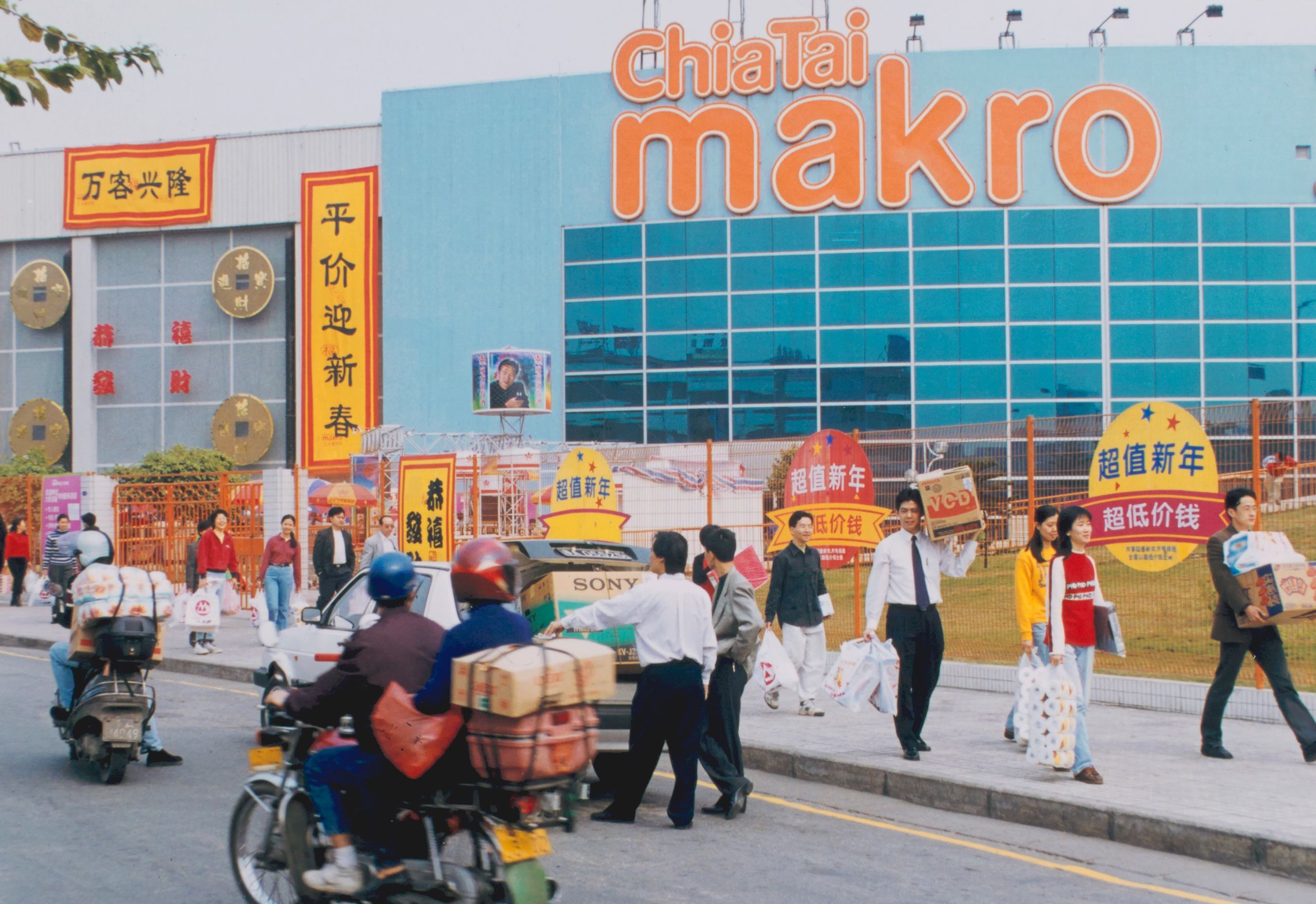 Makro goes global
The success of the first Makro paves the way for international expansion. By 1970, SHV has opened new cash and carry stores in a number of European countries. South Africa and Brazil come next. Other South American and Asian countries then follow at a breath-taking pace during the 1980s and 1990s. This successful growth is made possible by working closely together with METRO and local partners.
European expansion
With the opening of the first Makro in 1968, SHV immediately makes plans for international expansion. New cash and carry stores open in Belgium in 1970, quickly followed by England and then Spain.
The partnership with German cash and carry specialist METRO remains close, based on shared risks and shared profits. In countries where Makro stores are opened, SHV retains a 60% share and METRO 40% - and vice versa in METRO markets.
With the collapse of the Berlin Wall in 1989, new business opportunities arise in eastern Europe. In 1994 Makro opens in Poland and, soon after, the Czech Republic. By working with local business partners, SHV gains access to existing networks and expert insight into new markets and cultures.
The first Makro store in Warsaw, 1994.