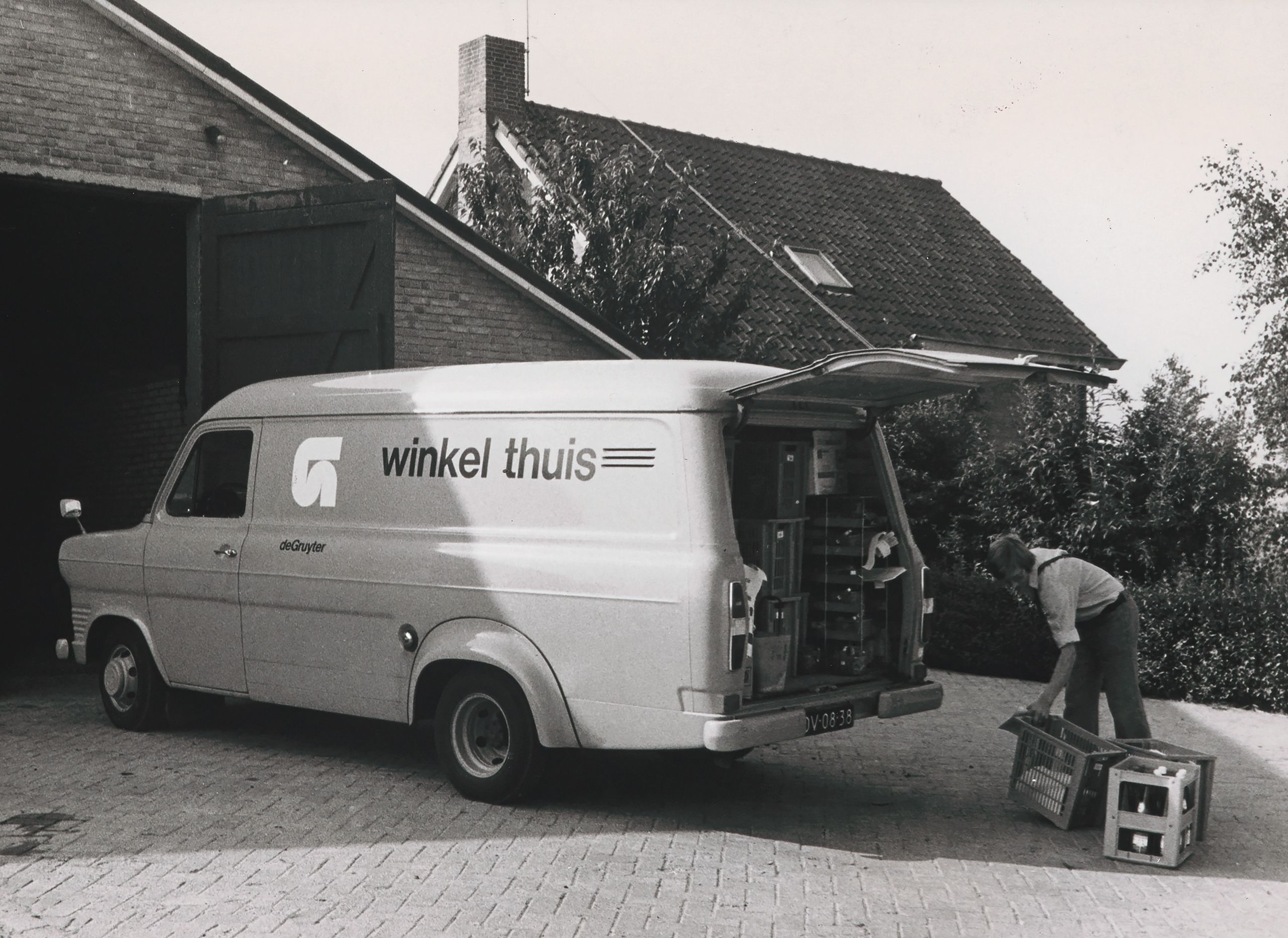 New horizons
Previously focused on energy and shipping, SHV takes a leap into the unknown with the opening of the first Makro cash and carry store in 1968. Its success paves the way for diversification as a core business strategy.
As SHV enters a new era in the 1970s, diversification is the key to reinforcing market share. In these dynamic times, the company adds a range of new businesses to the holdings group.
Never bet on one horse
From the very earliest days, SHV avoids placing its bets on a single horse. Way back in 1913, the company established Unitas to invest profits into a range of business ventures.
During the 1960s, uncertainties in the energy market drive SHV to find new ways to thrive. Placing a high value on entrepreneurship, the company opens its doors to a new generation of businessmen with a nose for opportunity beyond coal and oil.
Diversification is a long-term strategy. By establishing a presence across a range of industries, SHV futureproofs itself against changing times. Starting with Makro in 1968, this entrepreneurial spirit is given free reign over the next few years. The ambitious leadership is prepared to take risks and explore new possibilities. It lead to exciting times that see a number of successes as well as the occasional flop.
The SHV board visits Unitcentre, the company's container transshipment branch in the Port of Rotterdam, c. 1975.