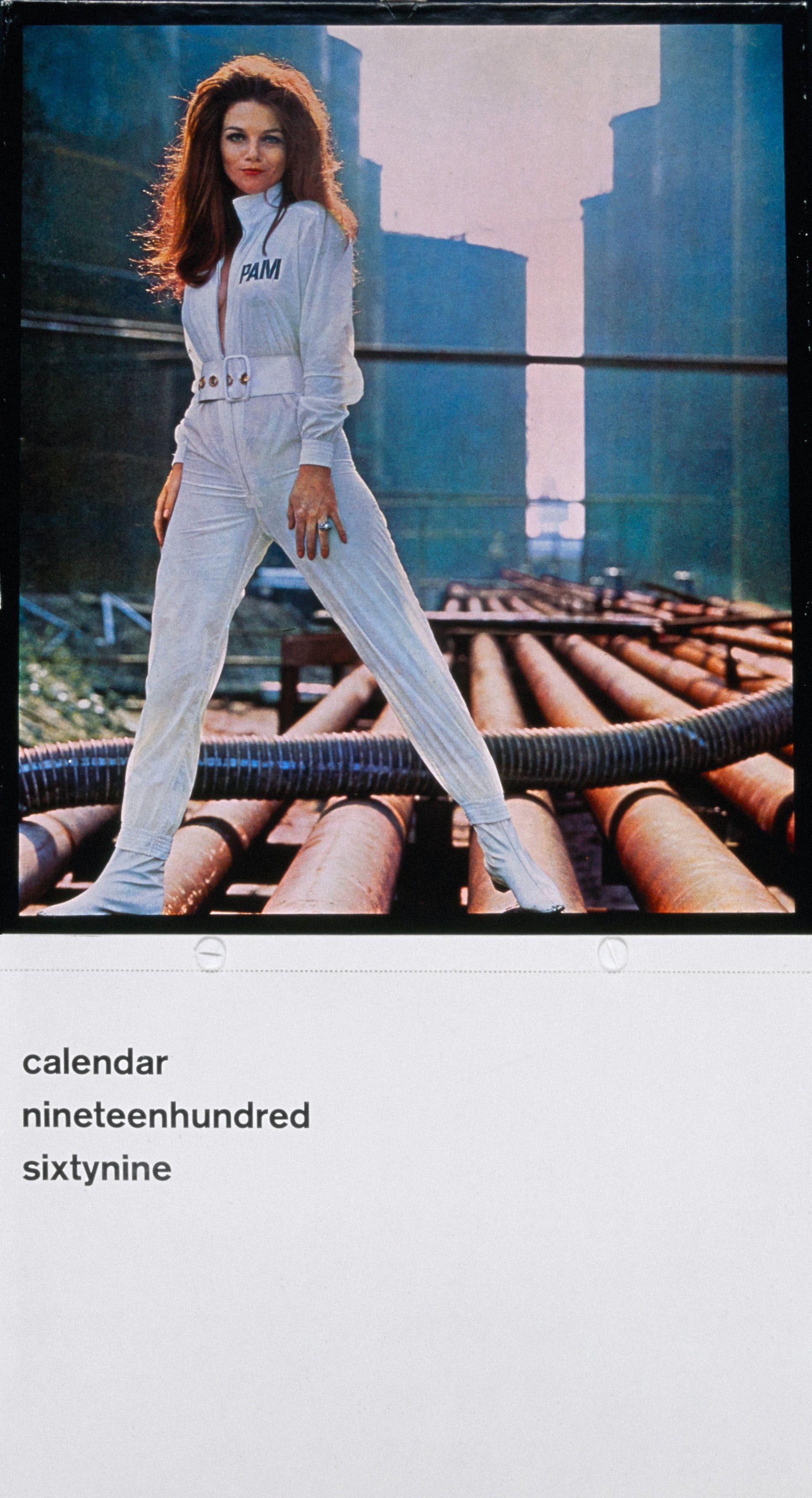 Major rebrand
SHV has always run advertising campaigns to attract potential consumers. But the real shift to a modern marketing strategy takes place in the 1960s. In 1963, the company officially changes its name to the abbreviation SHV, hiring newly established agency Total Design to develop a class-leading example of modern branding.
A modern, post-war society
After the Second World War, slow but steady economic growth goes hand in hand with an emerging consumer market and the transformation of large corporations into household names. This increase of wealth is reflected in cars, clothes, and warehouses.
In the 1950s, a new phenomenon arrives from the USA. Modern marketing – ranging from billboard posters to TV commercials – is now inspiring companies in the Netherlands. The visual branding of products becomes the main strategy to attract consumers. SHV, now active in oil as well as coal, is looking for ways to boost the profile of its brands.
A commercial for Calpam Gas, 1957.