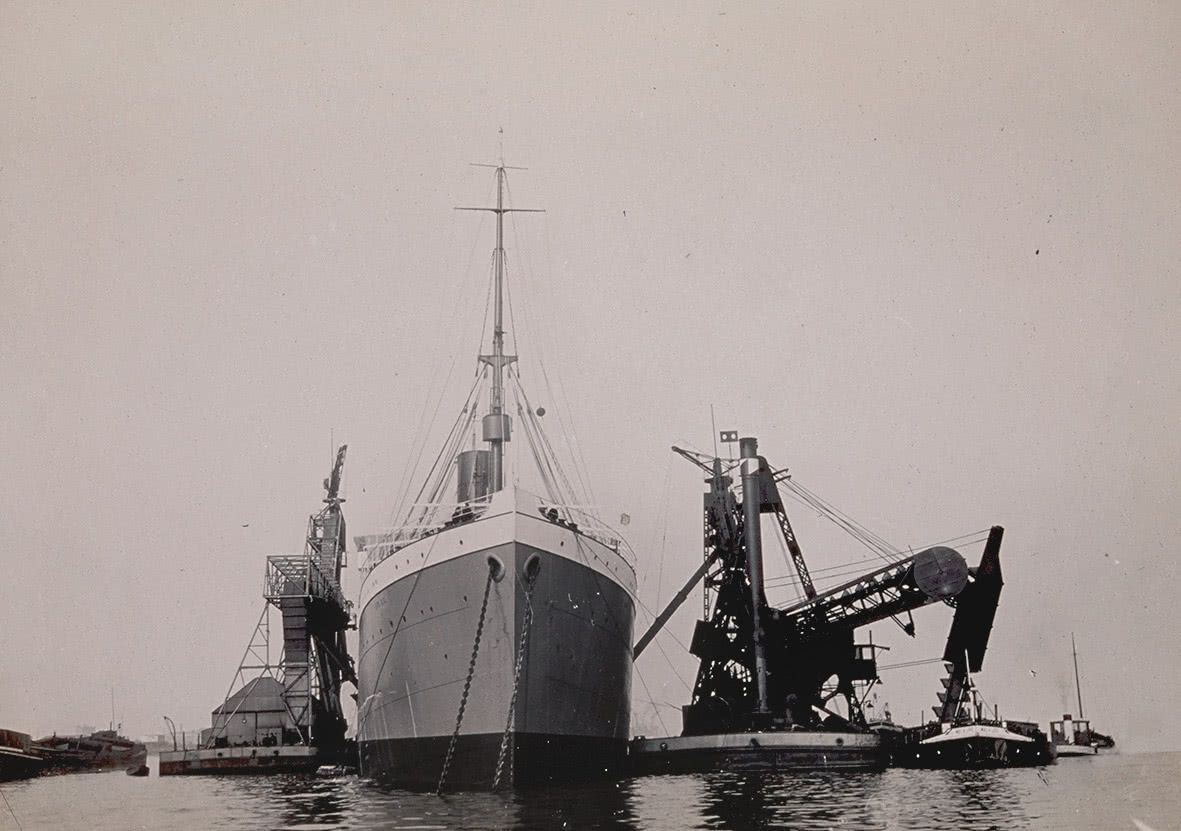 Innovation in coal transport
Around the turn of the 19th century, industrialisation is well underway, led by Britain and the USA. At the same time, Rotterdam is developing into the world's modern port. In these dynamic times, SHV introduces several innovations to coal transportation, culminating with the ultra-modern elevator-transporter in 1908.
Fertile ground for innovation
In 1902, SHV opens its office in Rotterdam. By now, the location – ideally situated between rail, river, and open sea – is an emerging crossroads of supply chains. This is reflected in the growing importance of the city's port, where bulk goods are transferred between international shipping and inland transport like river barges and trains. With private investors drawn to a modernising shipping trade, Rotterdam becomes fertile ground for innovation within transhipment.
SHV obtains a monopoly over the trade in imported German coal in 1904. This drives the company to invest in the innovation of both coal transhipment and the bunkering (loading coal to be used as fuel) of seabound ships. SHV also takes over several related enterprises in the port.
Port of Rotterdam with its active businesses in the region around 1902.